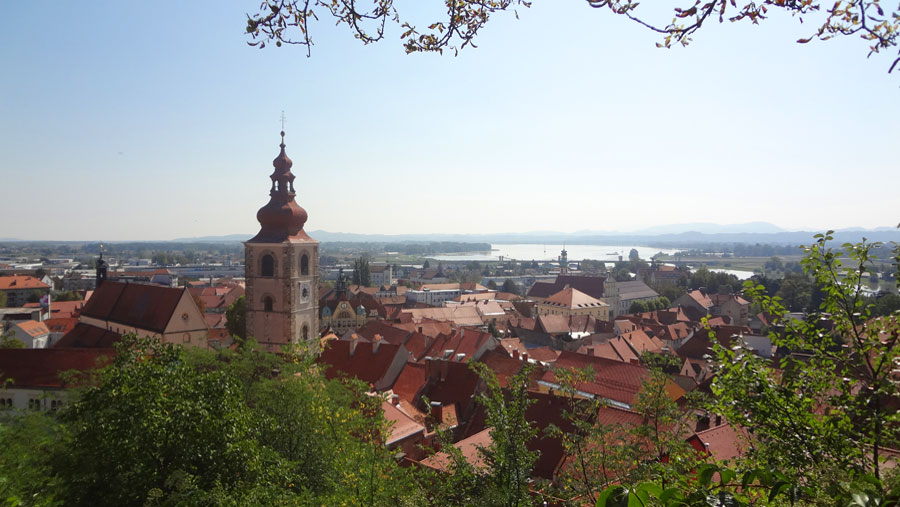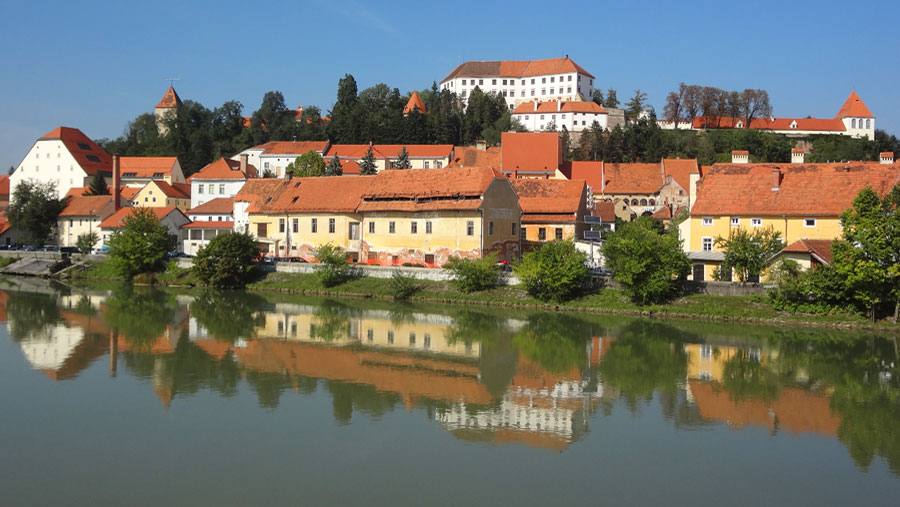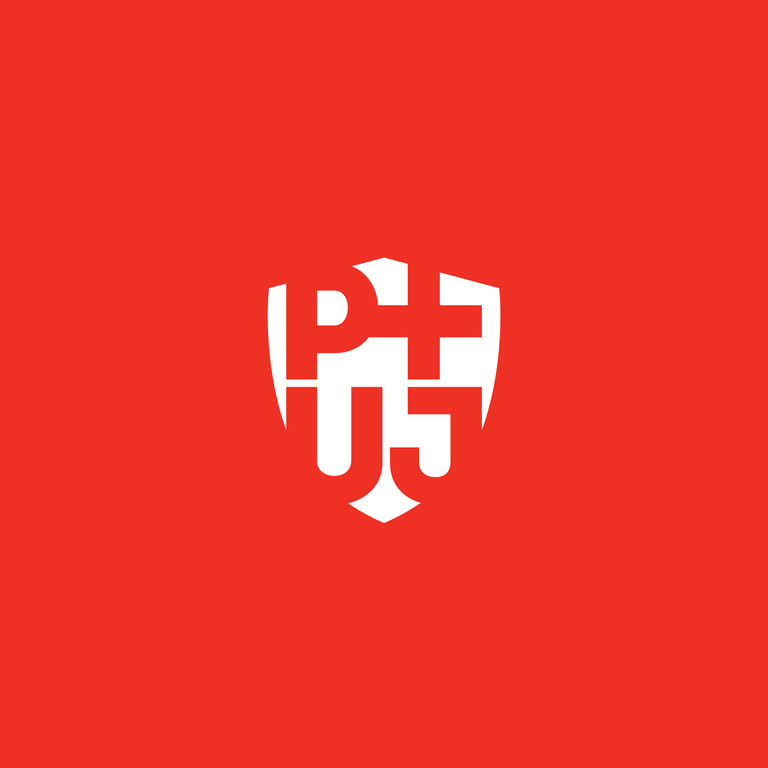 Sloveniaforyou welcomes you to:
Ptuj
With a strange looking (well, to English speakers anyway) name, Ptuj is Slovenia's oldest city. Pronounced "pah-tooey", this little gem is just waiting for you to discover it!
Why should I visit Ptuj?
Top things to do / Sights / Attractions in Ptuj
Tours in Ptuj / Day Tours from Ptuj
Best Accommodation in Ptuj
Top Events in Ptuj
Sample Itinerary Ideas and tips for Ptuj
Our Users reviews, tips and recommendations for Ptuj
Did you know? Fun facts for Ptuj
How to get to and from Ptuj
Ptuj Weather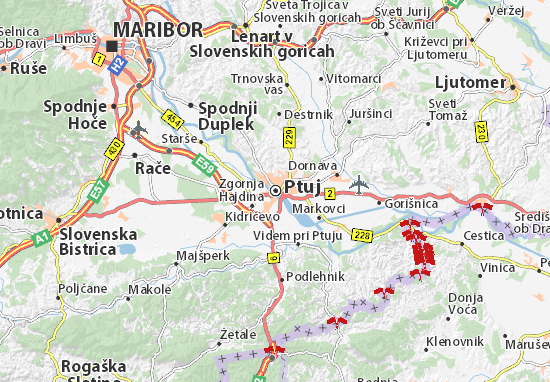 Why should I visit Ptuj?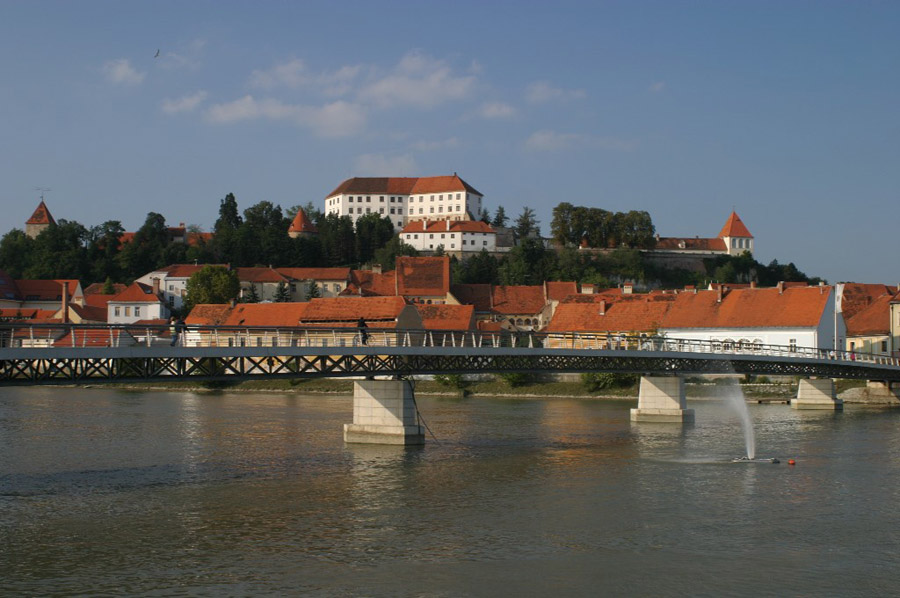 Ptuj pretty much just oozes history! From its Roman shrines to its cobbled streets and Renaissance castle, there is something to interest all history buffs. More than that, Ptuj is cool and hip with some great hotels, restaurants and bars. It's postcard perfect setting is a photographer's dream, with striking views from atop the castle or from across the river towards the old town. The surrounding area also offers some of the best wineries in Slovenia, so don't forget to imbibe whilst visiting this picturesque town!
Welcome to Ptuj!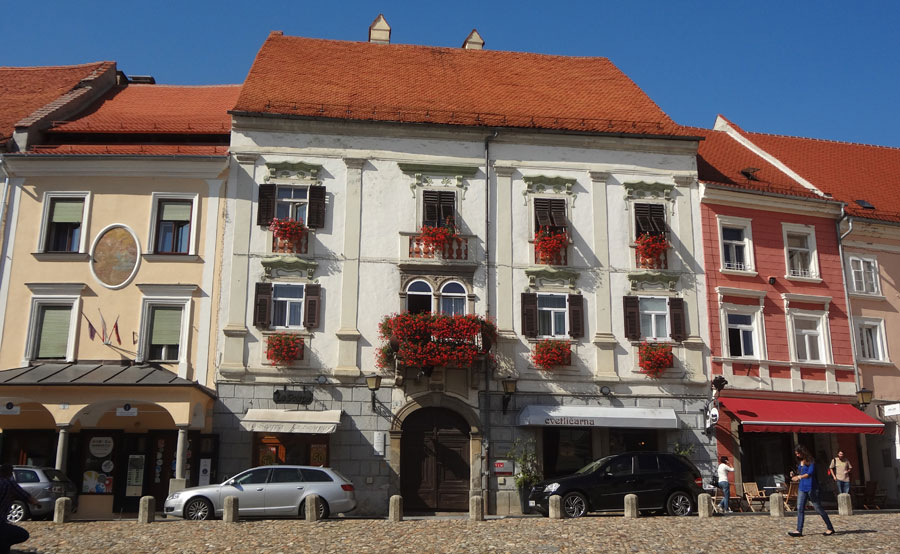 Top things to do / Sights / Attractions in Ptuj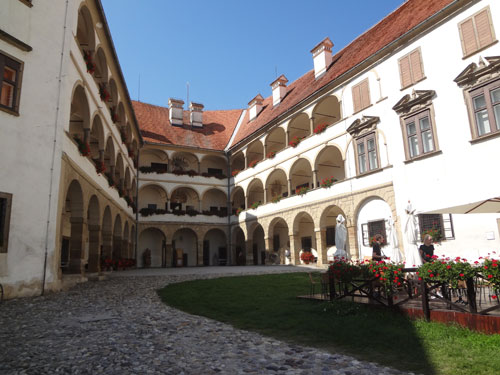 PTUJ CASTLE
The main attraction in Ptuj is undoubtedly it's castle that towers over the small town and was a strategic vantage point dating back to 70AD.
Ptuj Regional Museum brings together a fantastic array of historical art collections and archaeological findings from various sites around Ptuj.
The area is rich in prehistoric sites dating back to the Stone Age and as an example, the region was also one of the biggest Mithraic centres in the Roman Empire.
The LowDown:
Entering through an enticing courtyard, the Castle grounds offer fine views of Ptuj and the surrounding area. The Castle's main attraction is the Ptuj Regional Museum which houses the main permanent exhibitions of various collections.
These include a collection of arms, musical instruments, an exhibition of a feuding dwelling culture, collection of shrovetide masks, collection of glass paintings, the Castle's own Gallery, The Sluga Collection, the Lords of Ptuj, the Leslie Family, the France Mihelic Graphics Cabinet and the ethnologic collection. There are also temporary exhibitions to admire.
You may purchase a ticket for the castle alone, or a combo ticket for the other related sites around the town.
Where is it \ How to get there?:
The Castle sits above the town centre and the River Drava. There is a car park on the corner of Raiceva Ulica at the rear of the castle and also a road a little further along that takes you up to the summit (Na Gradu off Raiceva Ulica). Of course you can also walk up the paths through Grajska Ulica and Presernova Ulica at the base of the castle.
---
MITHRA
Mithraism was an ancient belief with it's origins in Persia and it was brought west by the Roman legions. Unlike the Roman religions which worshiped many Gods, Mithraism had a single deity. Mithras was a sun god who supposedly created the earth by sacrificing a bull. In it's time, Mithraism rivaled even Christianity!
The Low Down:
Ptuj is home to some of the finest examples of Mithra shrines. Mithra I shrine is located in the village of Spodnja Hajdina and has two altars worth visiting. Across the river in Zgornji Breg is the Mithra III shrine which can be found in a small pavillion. Dating from the 3rd century are the remains of a temple and altars caved with inscriptions.
Enquire at the tourist office on how to obtain entry to view the shrine. There may be a small charge as well. Mithras Shrines II, IV AND V can be found in the Dominican Monastery on the outskirts of town but if under renovation check if you are able to visit!
---
KURENTOVANJE (PUST)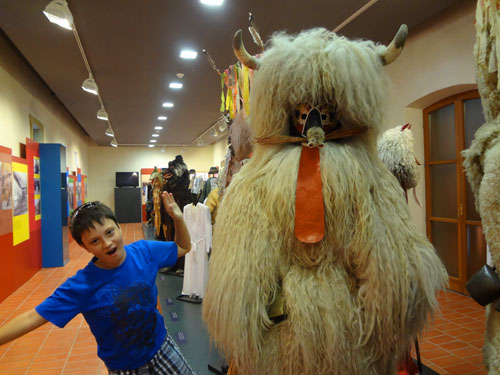 It's roots in paganism, The Kurent is a combination of a fertility rite and a celebration of the beginning of spring. The event takes place through the main streets of Ptuj 10 days leading up to Shrove Tuesday (late Feb\early March) with Carnival Sunday being the main drawcard!
60,000 people flood into Ptuj to see the "Kurenti" who are dressed in sheepskins and sport horns or feathered headresses and leather masks.
On Carnival Sunday the precession led by the Devil (hudic) trapped in a net, walk between the houses to scare off the evil spirits of winter by waving wooden clubs and ringing cow bells. Pots are smashed for good luck and ladies hand over handkerchiefs to win favour from the Kurenti.
---
OLD TOWN CENTRE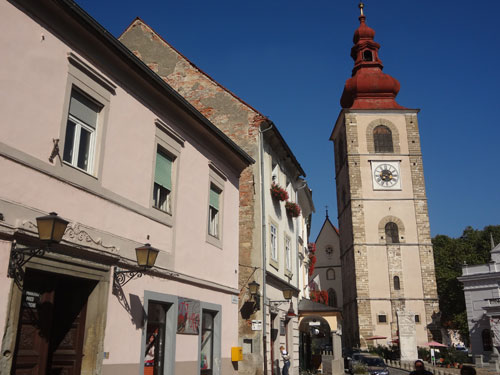 Ptuj's town centre is not large and is easily explored in an hour. After visiting the castle, spend some time relaxing in the city centre and taking in the atmosphere of the town square, cobbled laneways and the riverside.
A natural starting point is Slovenski Trg where you can find the excellent tourist centre, Hotel Mitra, the city theatre and the striking clock tower in front of the catholic church.
From here you can walk right to the end of Presernova Ulica and admire the city buildings, at the end you'll find the Ptuj regional museum and Dominican Church and Monastery. From here you can walk down towards the river and walk back along Dravska Ulica. You will end up at the famous Gostilna Ribic and as the name suggests, they are famous for their fish! If you're hungry stop for some lunch or come back for dinner!
Head up Jadranska Ulica and turn right at the Muzikafe B&B (our choice for accommodation!) and turn right again and you should end up in Krempljeva Ulica. Turn left and head for the main town square. Admire the town hall building and grab an ice cream. From here turn down Ulica heroja Lacka and turn left onto Vinarski Trg. Here you will find the excellent Ptuj Vinoteka so stop by for a tasting or two! Loop around Trstenjakova-Slomskova and you will reach the produce market, keep along the right and you end up at the beginning on Slovenski Trg.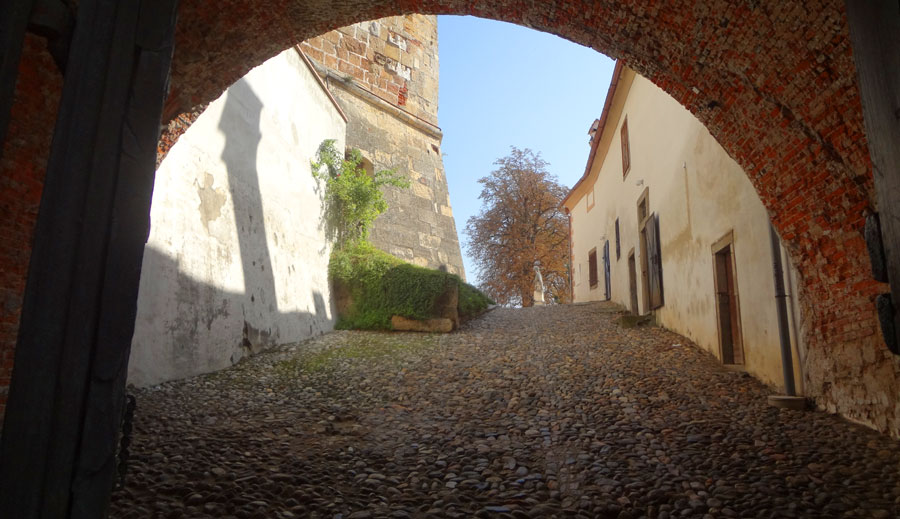 Tours in Ptuj / Day Tours from Ptuj


---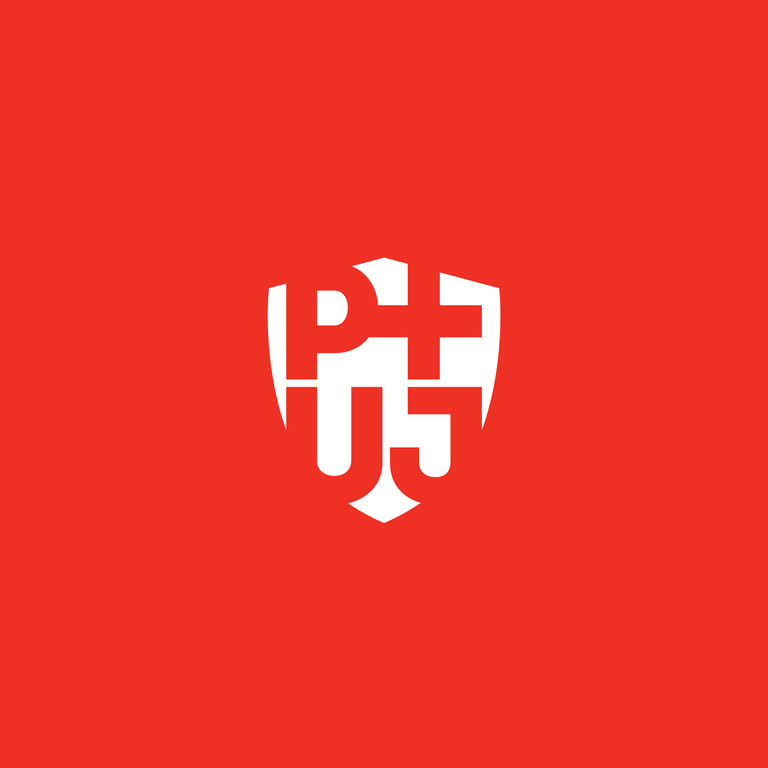 TOURS TO PTUJ

---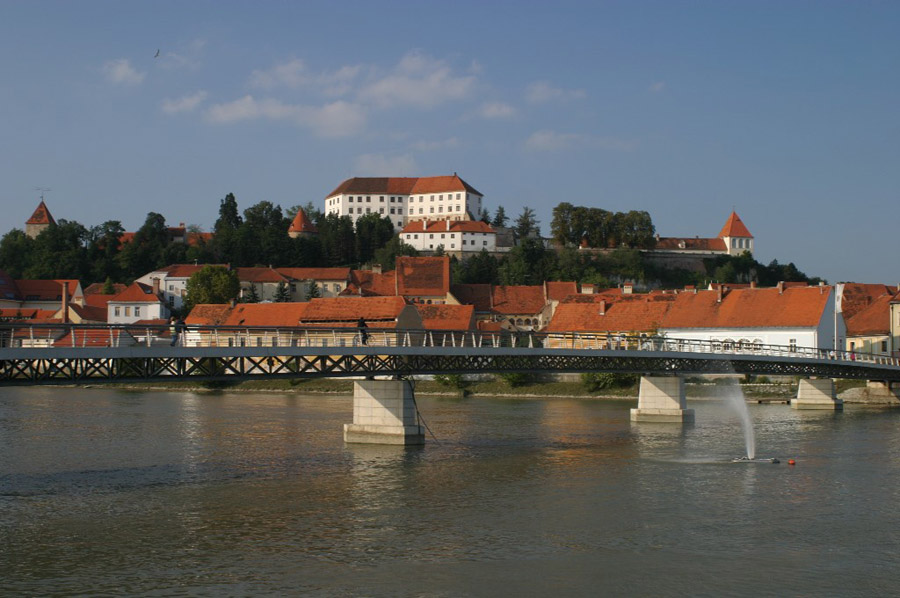 PUBLIC & PRIVATE DAY TRIPS FROM LJUBLJANA.
Why book a tour to Ptuj, Maribor and Jeruzalem?
Visit Maribor, proud to have the oldest vine in the world and with a character much different from the capital! Visit the main square, castle and Lent before heading to Jeruzalem which has some of the most beautiful wine roads and wines in Europe. Finally end in Ptuj, one of the most beautiful towns in Slovenia. Ptuj is the oldest town in Slovenia with very rich history and many monuments to prove it!
CLICK HERE TO EMAIL TO BOOK OR ENQUIRE!
---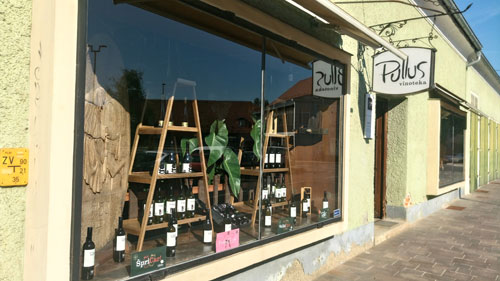 PRIVATE WINE TOURS
Why book this tour?
Our partners know their vino and can take you on a great day tour taking in the wine cultures of Ptuj, Maribor and Jeruzalem! If you love your wine or just keen to learn more, this is the tour for you!
CLICK HERE TO EMAIL TO BOOK OR ENQUIRE!
---

Best Accommodation in Ptuj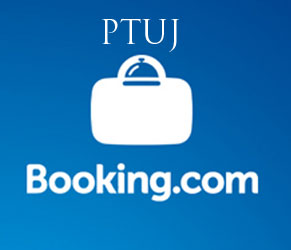 Accommodation can be quite subjective as is the case with restaurants and bars.
One stay can be different to the next depending on when you stay, what room you have and the staff on duty etc. But we feel we have captured some great options here!
Peruse the options listed below and pick one that suits your needs, all bookings help keep the website going!
---
Sloveniaforyou.com have hand picked the best of the each accommodation category to make it easy for you to book!
B & B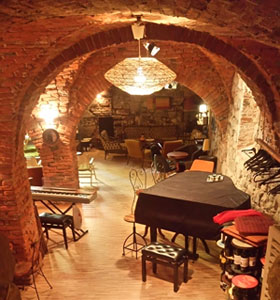 MUZIKAFE

SUITED FOR SINGLES, COUPLES:
* Cool chillout vibe
* Central Ptuj
* Clean Rooms
* Great Alfresco Areas
* Music Nights

This place is so cool and hip you'll feel right at home. Perfect for chilling and relaxing. Parking included.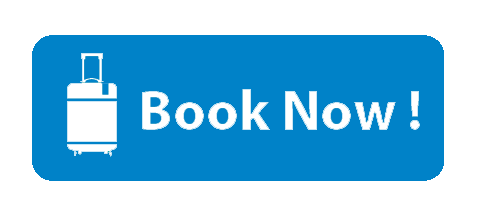 TOURIST FARM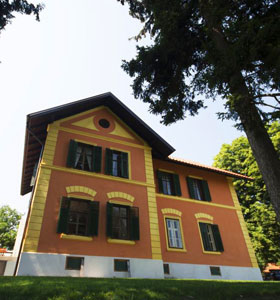 FARM MESTNI HILL

SUITED FOR COUPLES, FAMILIES:
* Great setting
* Parking, Pets
* Clean Rooms
* Great Breakfast
* Good Wifi

Relaxation in the beautiful countryside only minutes from Ptuj. Sit back and de-stress!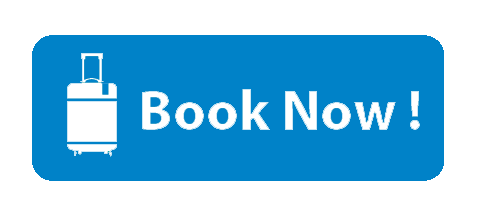 Top Events in Ptuj


There is always something happening in Ptuj all year round, especially in the summer months.
Here is a calendar of the major events. You may want to plan your holiday to coincide with these events!
FEBRUARY - Kurentovanje - Pust
The Kurentovanje is the most important traditional carnival in Slovenia.
The origins of the event are unclear, but it is understood to have evolved from ancient pagan celebrations in the fields around Ptuj.
The festival celebrates the ending of the darkness (wintertime) and the coming of Spring.
The central figure is the Kurent, believed to be an ancient god of hedoism, who is dressed up in sheep skin with a eloborate mask.
The Kurent goes from door to door warding off the evil spirits of the darkness, welcoming the harvest season.
These days its a great excuse to let your hair down and go crazy for a week or so. A myriad of street performances and events are held and the event draws more than 100,000 people daily.
The traditional carnival starts on the Saturday, more than a week before Shrove Tuesday, The event culminates on Sunday with the traditional international parade, and ends on Tuesday with the burial of the Carnival.
.
JUNE - Ptuj Castle Games
Explore history with groups preserving medieval traditions and culture, coming from nearby places in Slovenia, as well as the further lands of Austria and Croatia, and Ptuj's German sister city of Burghausen. A medieval fair also comes to life in the city. Every year the games are accompanied by an art colony, an awards ceremony for winemakers, and music played on magical instruments at the castle!
AUGUST - Roman Games
Ptuj was a mighty town 2000 years ago: it was first a camp base, and later an important center of trade and craft. During the Roman Games, Ptuj turns into Roman Poetovio. The city is taken over by gladiators, Roman soldiers, senators, Vestal Virgins, and other representatives of Ancient Rome, putting on one of the largest reenactments of the Roman life in this part of Europe for the tenth year in a row. Over 800 participants will be presenting the life and traditions of Ancient Rome.
NOVEMBER - St Martins Day
St. Martin's Day in the city that boasts the oldest wine cellar in Slovenia is always a special experience. As countless winemakers and farms present their products, special attention is paid to the program featuring lectures and guided tastings, as well as guided tours through the wine secrets of Ptuj.

Sample Itinerary Ideas and tips for Ptuj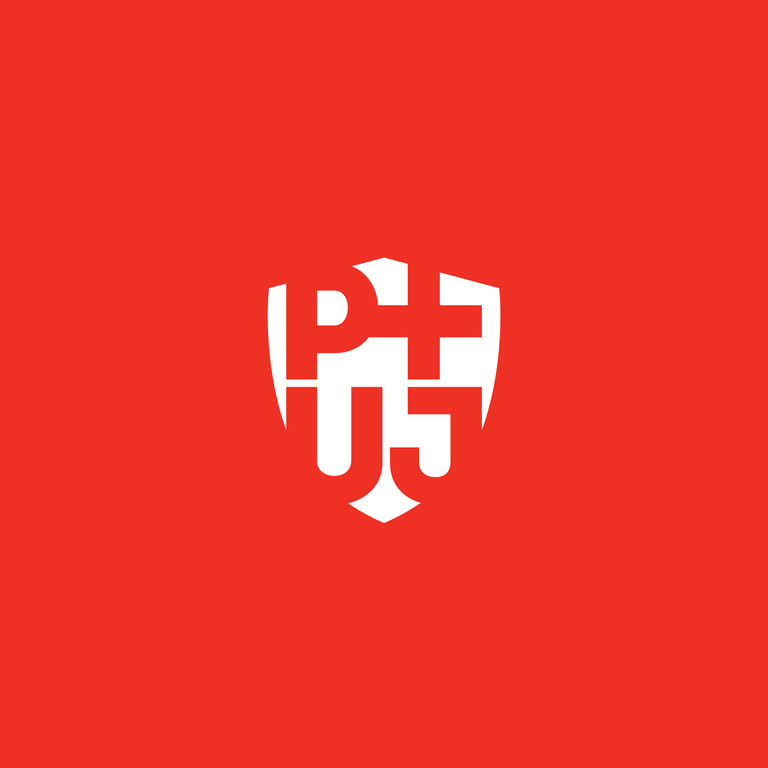 Ptuj is a great place to relax and to explore the region. Here are some suggested itineraries and ideas:
Ptuj in one day -
Explore Ptuj and follow the itinerary as noted under the Old Town above
Have dinner in the main square or along the river at the Ribic.
Ptuj in two days -
Day one as above.
Day two - head east and explore the amazing wine country around Jeruzalem (Ormoz and Ljutomer)
Ptuj in 3-7 days -
Days one and two as above
Take several great day trips to Maribor, south to Rogatec/Rogaska Slatina, Slovenske Konjice, Celje, Olimje/Podcrtrtek and even Ljubljana and Croatia are not far away! If you need to relax, visit the Terme Ptuj across the river from the main town!

Did you know? Fun facts for Ptuj



1. Ptuj or Poetovio is the oldest recorded city in Slovenia dating back to the roman settlements around the 1st century.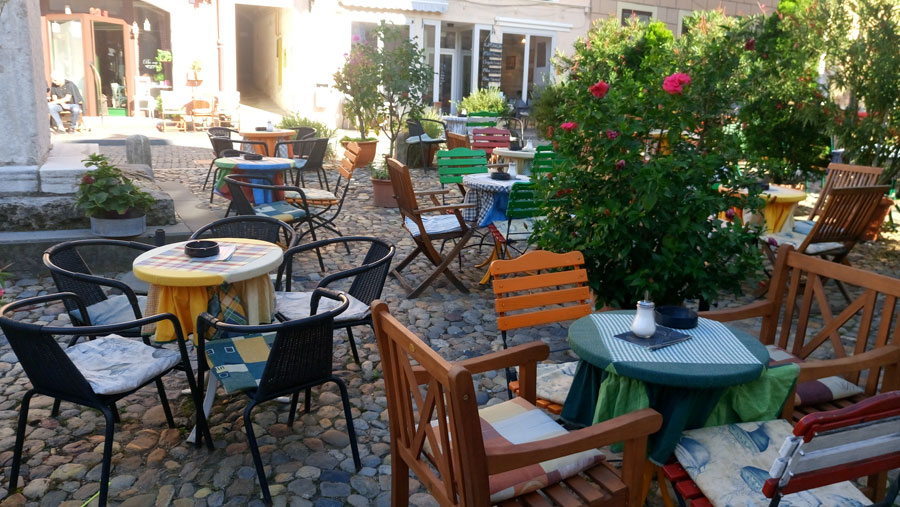 How to get to and from Ptuj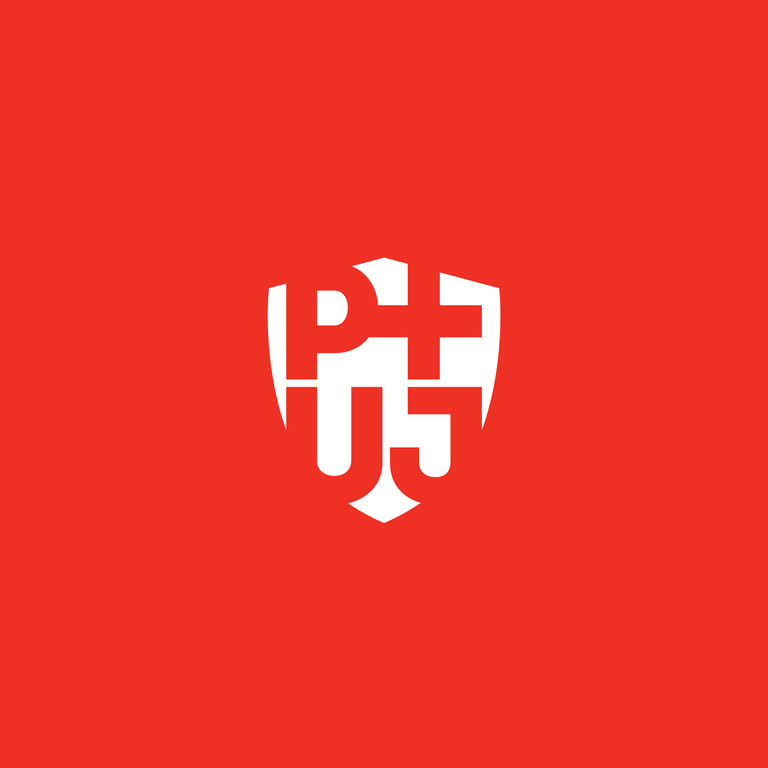 By Air - Flying into Slovenia
A list of current destinations servicing Ljubljana Airport can be found
HERE
.
These include the long standing destinations of London, Paris, Frankfurt and Istanbul but new services and seasonal services will differ from year to year.
From Ljubljana Airport into Ptuj
DISTANCE: 150km, TIME TAKEN TO CENTRE: 1.45 Hour
TRANSFER: To reach Ptuj centre from Ljubljana Airport, use our
GoOpti
link for the best rates.
CAR HIRE: If you wish to hire a car at the Airport then without doubt use our partners at
ATET
for the best service in Slovenia. Use the code SLOFORYOU when booking.
---
From Ljubljana to Ptuj
DISTANCE: 142km, TIME TAKEN TO CENTRE: 1.30 hour
TRANSFER: To reach Ptuj centre from Ljubljana, use our
GoOpti
link for the best rates.
CAR HIRE: If you wish to hire a car in Ljubljana then without doubt use our partners at
ATET
for the best service in Slovenia. Use the code SLOFORYOU when booking.
---
From Maribor to Ptuj
DISTANCE: 35km, TIME TAKEN TO CENTRE: 30mins
TRANSFER: To reach Ptuj centre from Maribor, use our
GoOpti
link for the best rates.
CAR HIRE: If you wish to hire a car in Maribor then without doubt use our partners at
ATET
for the best service in Slovenia. Use the code SLOFORYOU when booking.
---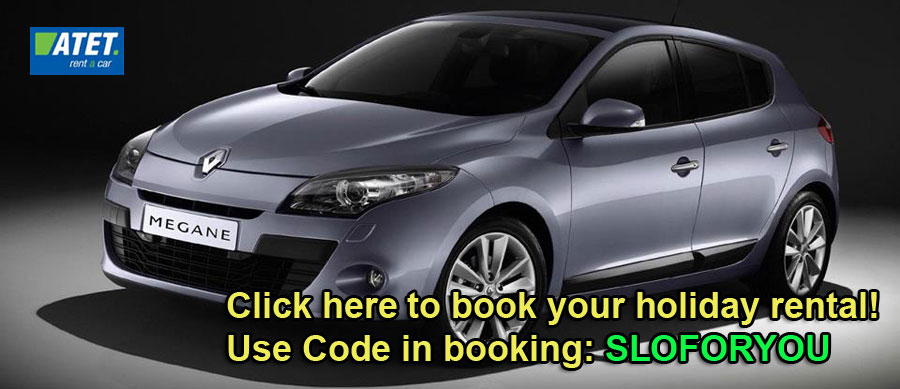 Ptuj Weather
PTUJ
Month
J
F
M
A
M
J
J
A
S
O
N
D
Max Temp. (C)
4
6
11
16
20
23
26
26
23
16
10
5
Max Temp (F)
39
43
52
61
68
73
79
79
73
61
50
41
Min Temp. (C)
-4
-3
2
5
10
14
15
15
12
7
2
-3
Min Temp. (F)
25
27
36
41
50
57
59
59
54
45
36
27

Choose another stunning location!


Sloveniaforyou.com would like to emphasise that we are not a Travel Agency and are only representatives for our partners in Slovenia and their products as highlighted above. Client details for potential tour bookings are transferred to the actual tour company for assessing and processing under their terms and conditions. As such, Sloveniaforyou.com assumes no liability for any outcomes pertaining to any bookings made with these companies.