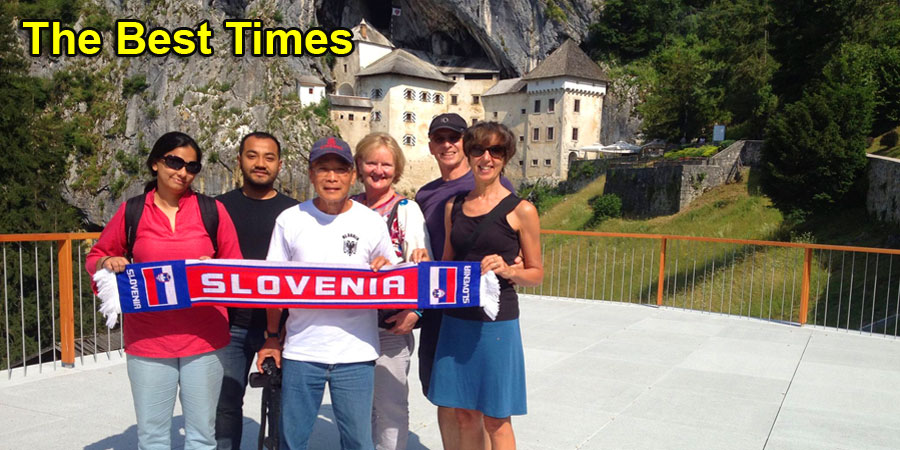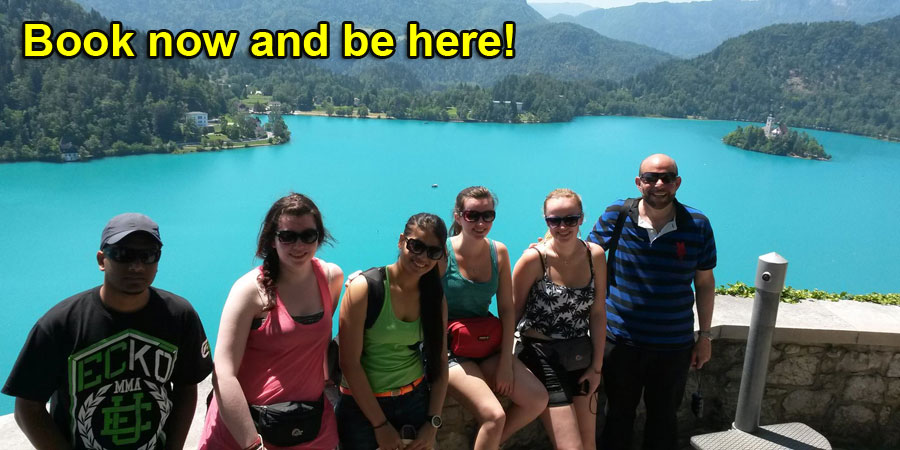 Slovenia is an excellent choice for your next holiday.
Choose your tour from our list now!
SCROLL BELOW TO SEE TOURS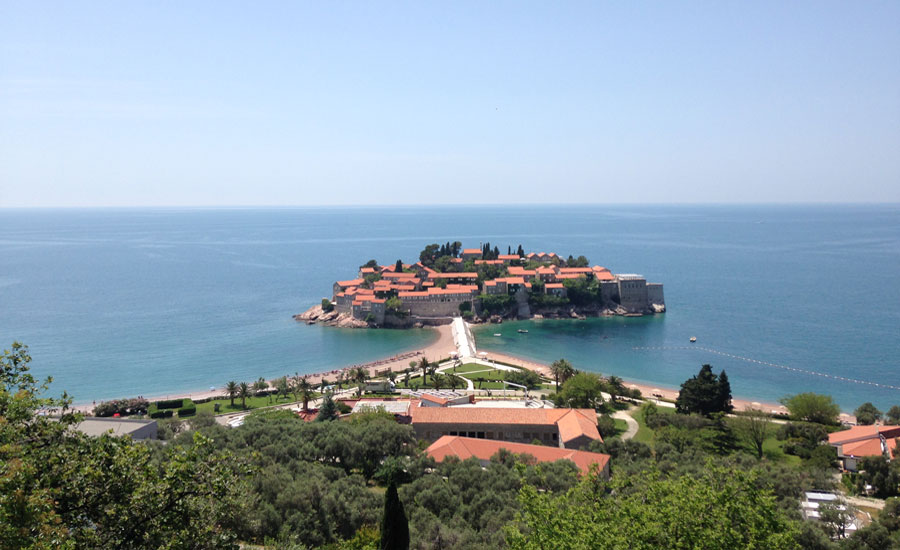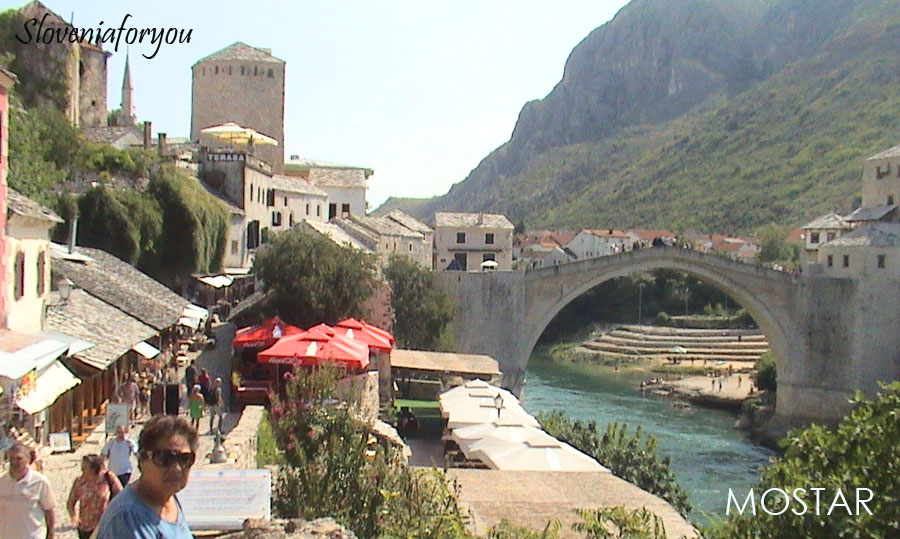 Sloveniaforyou.com would like to emphasise that we are not a Travel Agency and are only representatives for our partners in Slovenia and their products as highlighted above. Client details for potential tour bookings are transferred to the actual tour company for assessing and processing under their terms and conditions. As such, Sloveniaforyou.com assumes no liability for any outcomes pertaining to any bookings made with these companies.
请看看我们精心为您定制的团体和个人自助游览斯洛文尼亚的旅行安排,

如果您想预订,
请在这里给我们发电子邮件 Sloveniaforyou.com
&nbsp&nbspAuf unserer Webseite finden Sie eine große &nbsp&nbspAuswahl an öffentlichen und privaten Touren in &nbsp&nbspSlowenien. E-mailen Sie Sloveniaforyou.com und &nbsp&nbspbuchen Sie Ihren Ausflug!
Dê uma olhada nas nossas ótimas opções de passeios por toda Eslovênia. Ha opções de passeios em grupos e também passeios exclusivos. Se quiser fazer uma reserva, basta enviar um email para nós aqui do Sloveniaforyou.com